Subscribe to a Boston Bean Coffee Plan, and get: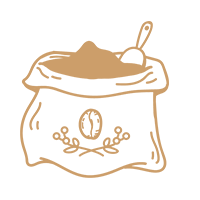 Never-Ending Supply
no more "oh no!" moments when you're in between supplies of specialty coffee!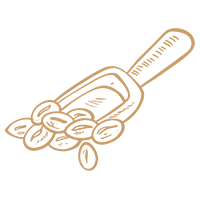 Enjoy Amazing Flavour Delivered Regularly
mix it up, try different blends, you choose!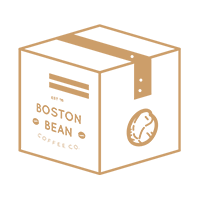 Shipping Included
regular deliveries to ensure there is no gap in coffee supply.
Here's what people are saying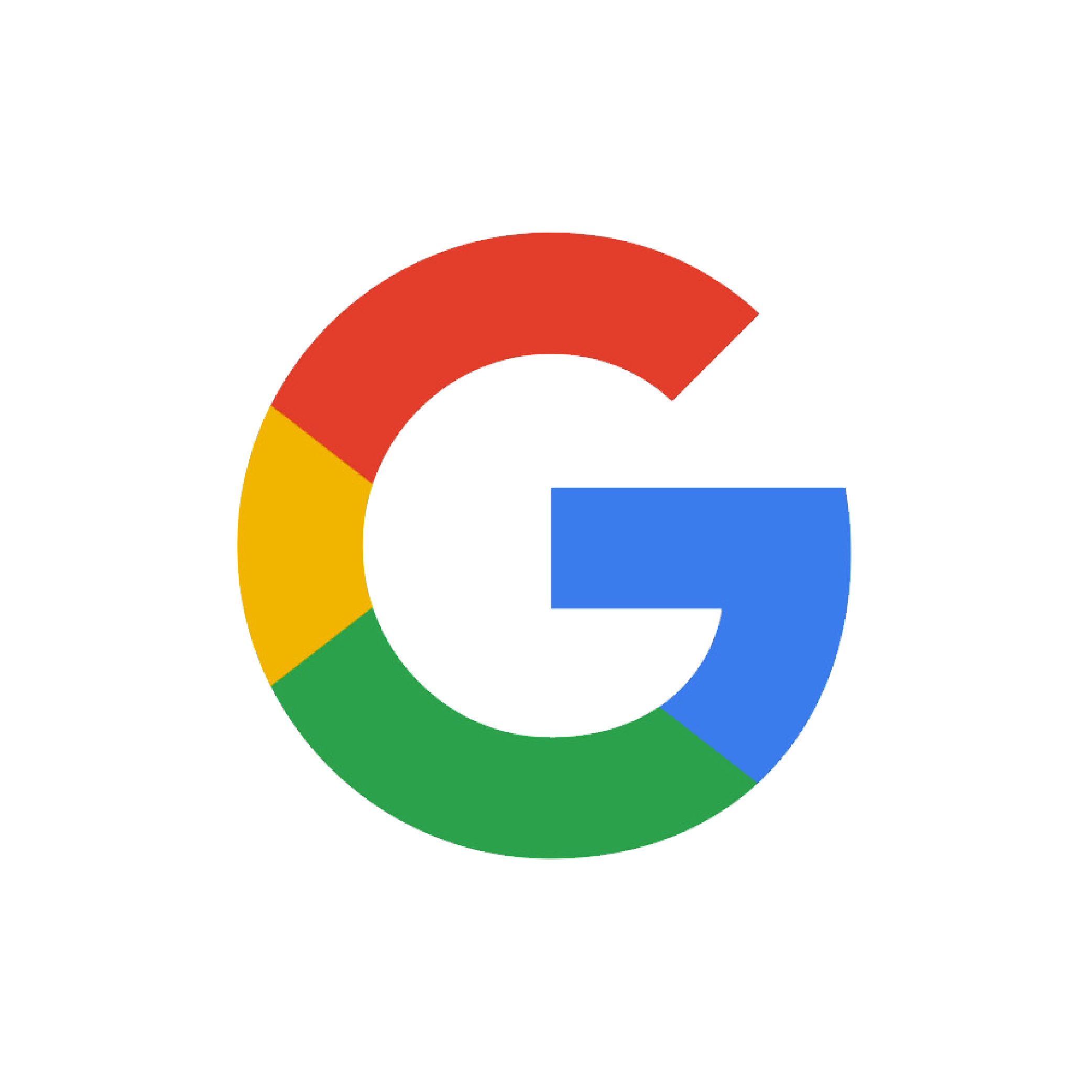 Some of the best coffee I've ever tried! The building has such a cool vibe and the staff and owners are very friendly and helpful. A must visit place in Port Lincoln for a coffee or to buy some beans.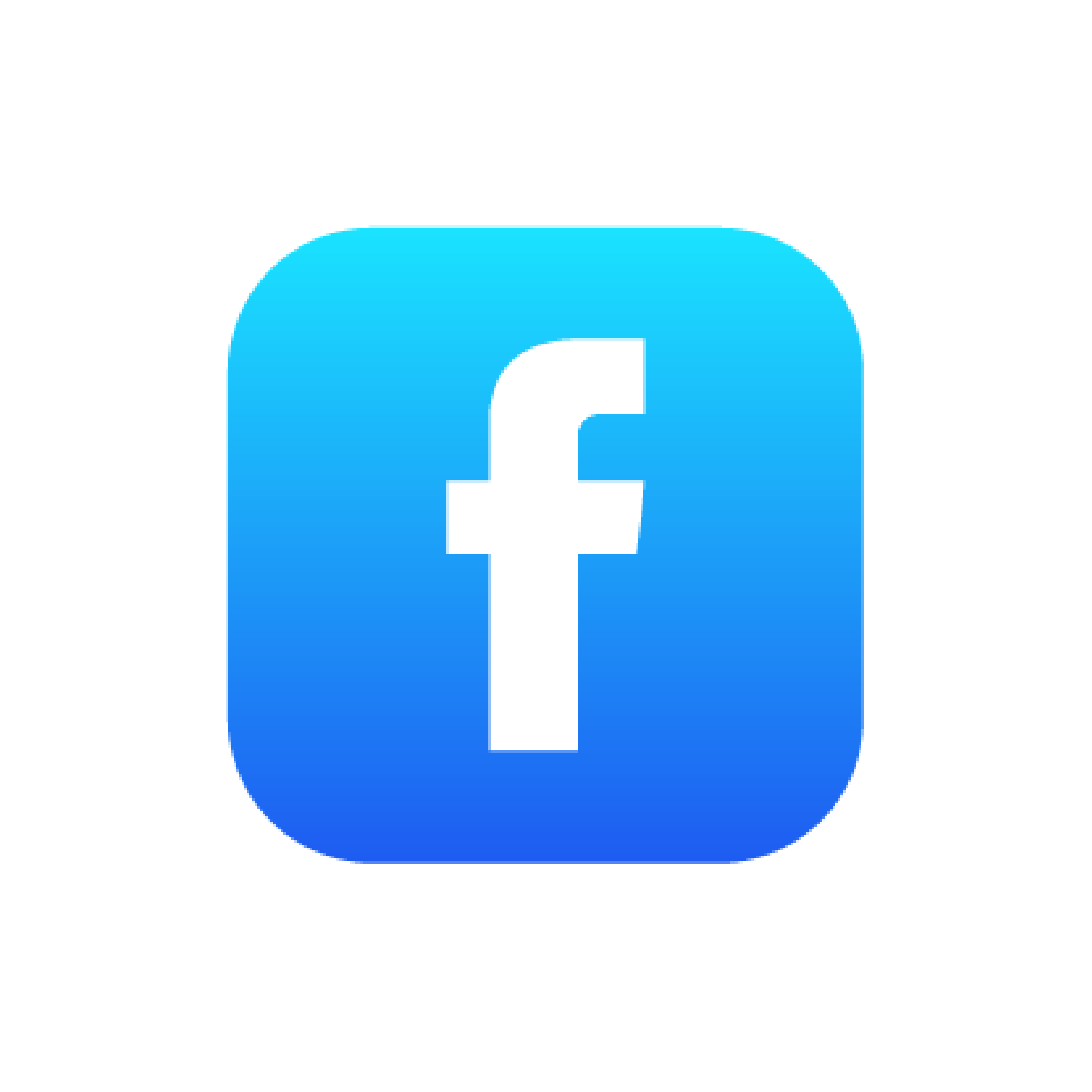 I am a coffee lover who does not like compromise. Boston Bean's single origins and blends are simply amazing. The best coffee I have ever had. Great range of coffee consumables and accessories makes it the one stop shop.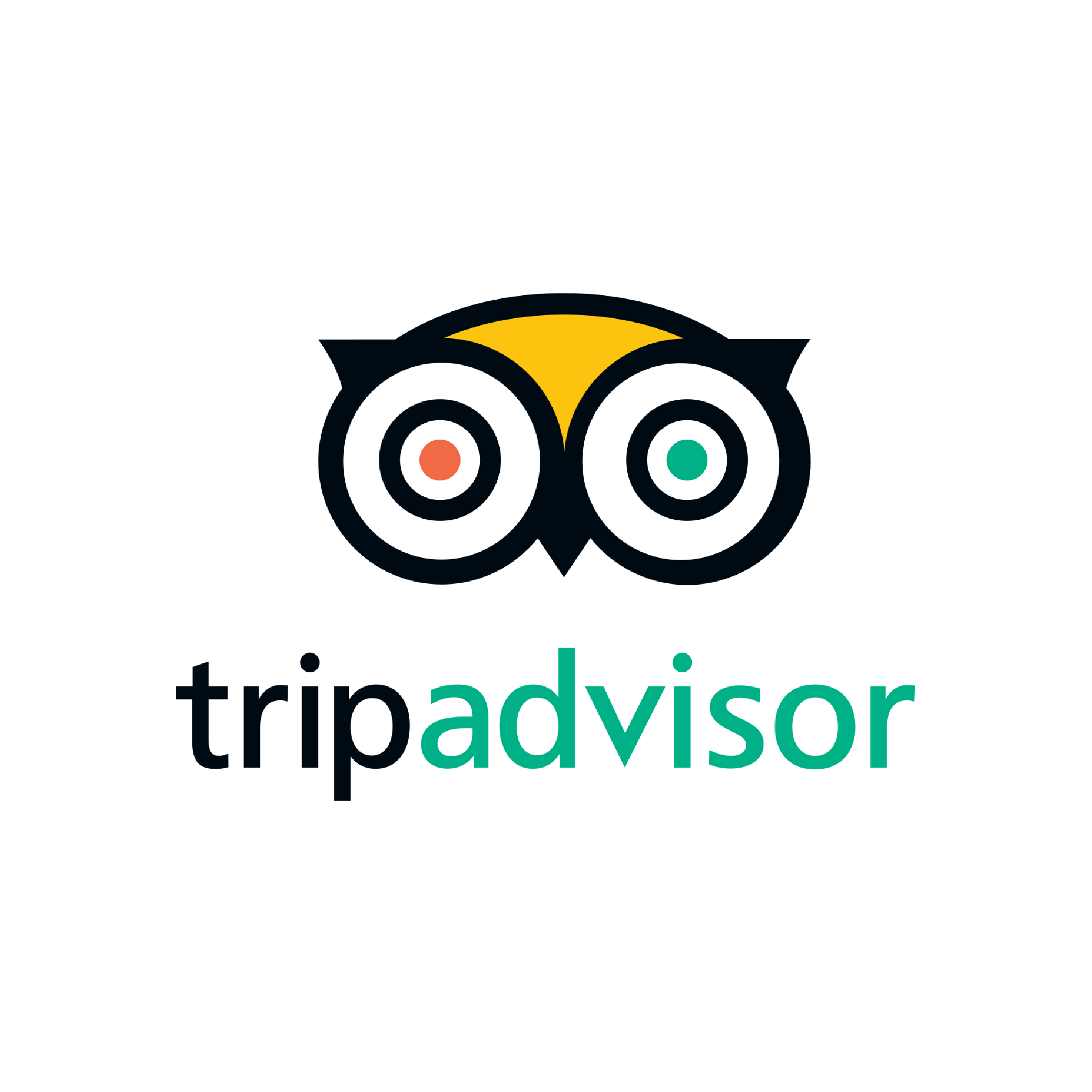 These guys know how to make coffee. One of the best I have had so went back the next day. Hot chocolates for the kids.

$30 Fortnightly
250 grams of the Single Origin of the month
and
250 grams of Blend of your choice

$40 Monthly
500 grams of the Single Origin of the Month
and
500 grams of Blend of your choice
Can't choose a package that suits? Let us help you build your own custom-made package, tailored to your needs.
General Guideline: 250g of coffee beans should yield about 10 – 14 cups of espresso based coffee, depending on coffee dose.